About OCCF Powering Good Fund
About OCCF Powering Good Fund
Over the past 30 years, we've been recognized as a community leader, builder and convener. This year, in the face of dramatic need and unprecedented challenges, OCCF's work in service to our community has never been more important. We mounted a groundbreaking response to the challenges of the pandemic, dramatically increasing grants to support vulnerable populations and awarding more than $4 million to 164 nonprofits on the frontlines of need through a collaborative effort launched with fellow OC funders.
Powering Good supports the vital work and mission of the community foundation to:
• Develop unparalleled knowledge of local needs and issues facing OC's nonprofit sector
• Drive innovative solutions to our community's most pressing challenges
• Partner with local nonprofit leaders and philanthropists to create lasting impact
Join us in building a stronger, healthier community for all who call Orange County home.
The Initiatives that Unite Our Community
OCCF continues to work with our donors and community partners to answer the call
Orange County Veterans Initiative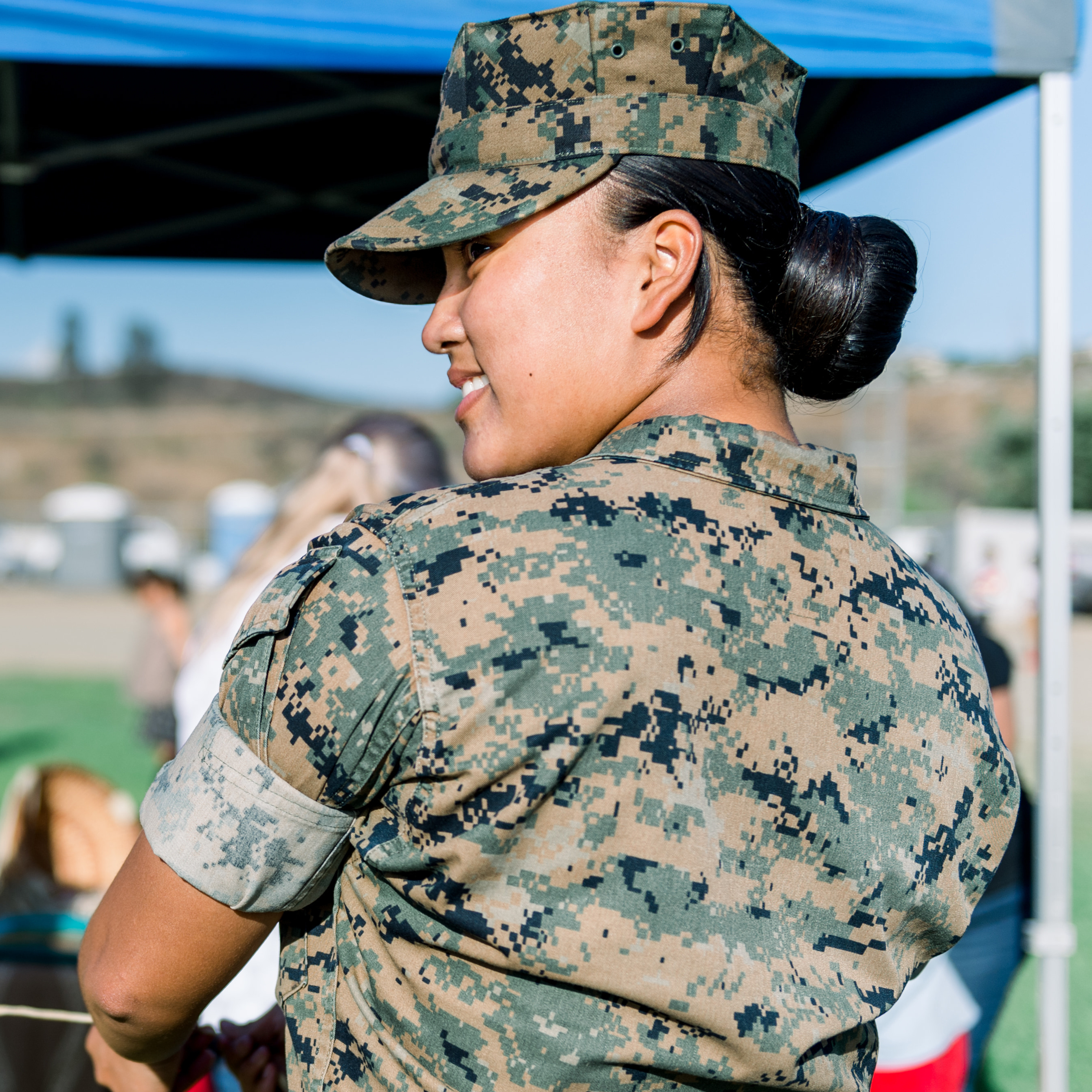 Orange County Veterans Initiative
A collaborative effort that has helped more than 17,000 local veterans and their families receive the welcome home they deserve.
Fueling OC's Future Workforce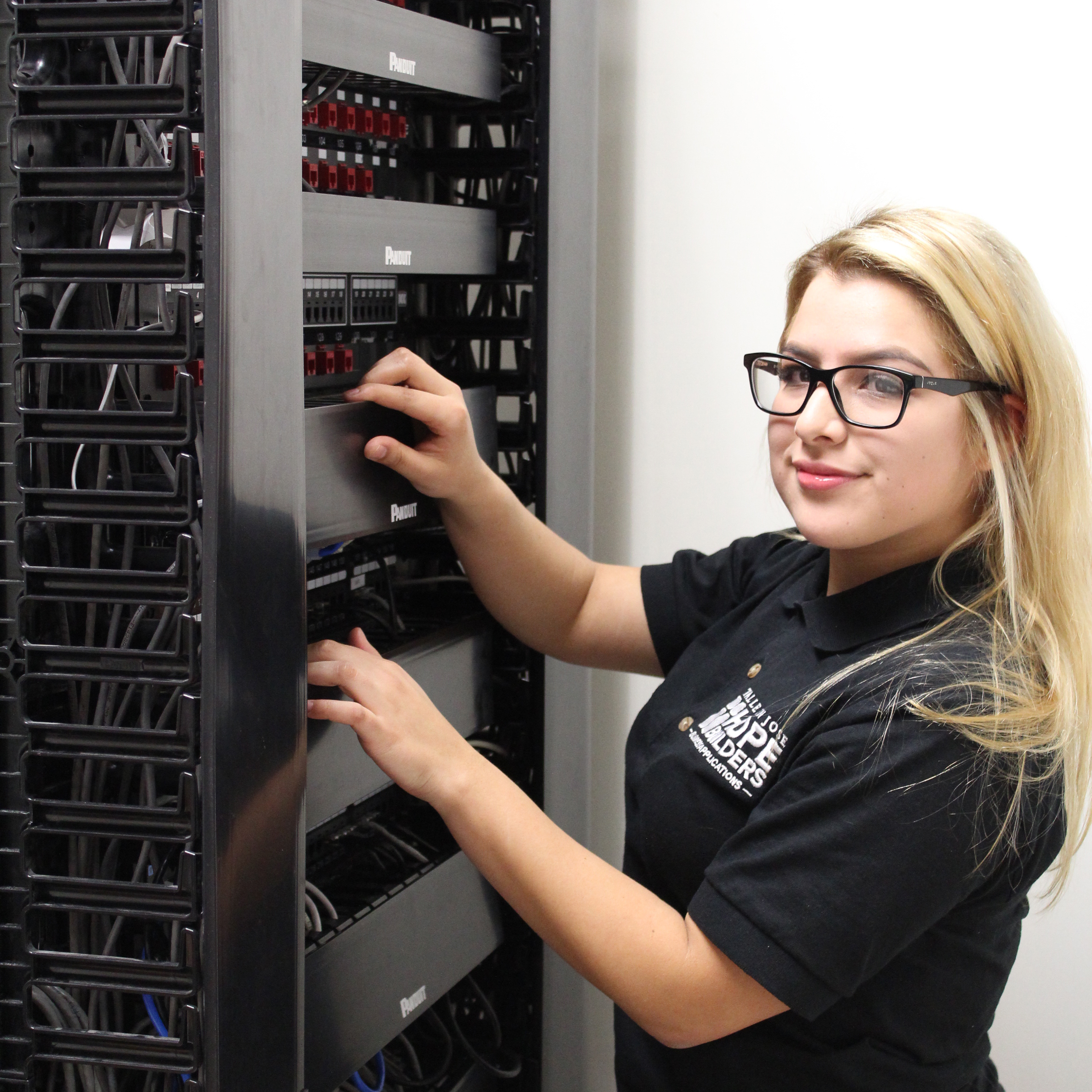 Fueling OC's Future Workforce
An innovative approach launched in 2019 to educate, train and connect OC youth and young adults to fill in-demand jobs for Orange County employers.
OC Community Resilience Fund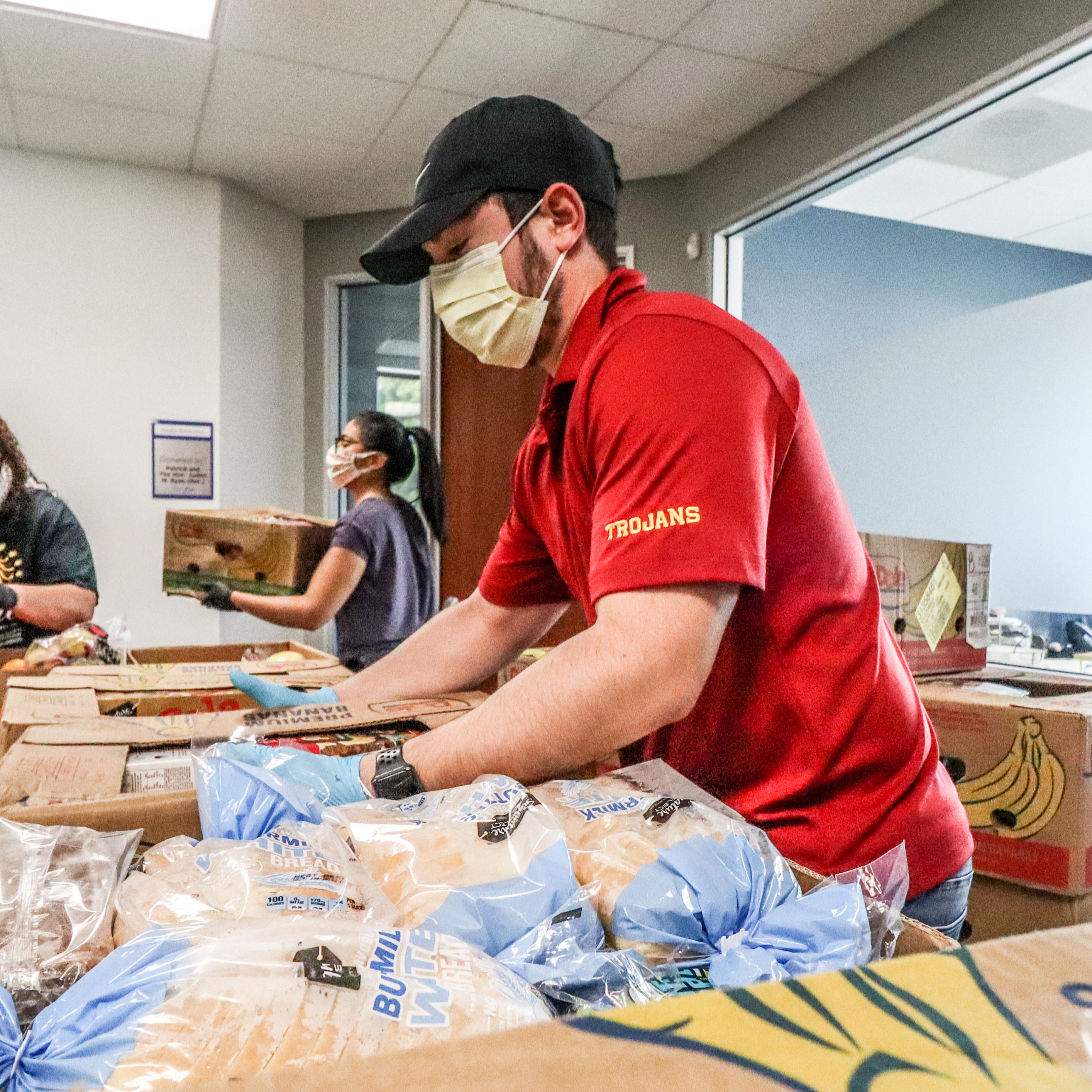 OC Community Resilience Funds
Supporting the immediate needs and long-term recovery efforts of our local nonprofit sector as they serve Orange County's most vulnerable populations.